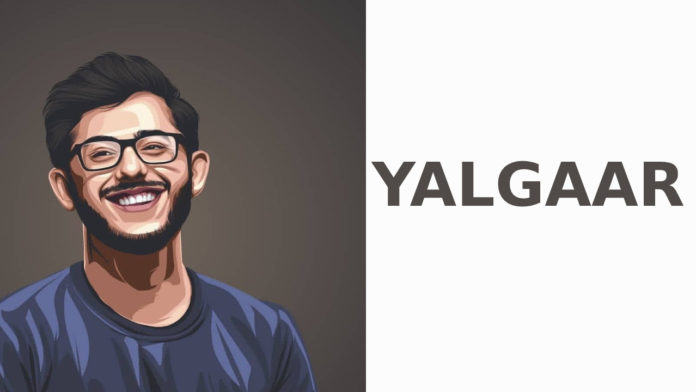 Hello friends, Welcome to GoNoBuddy. Today we have brought news related to social media for you. As you know about YouTube VS Tiktak The End cold between the users of YouTube and Tiktak.
Carry Minati has put another video on its YouTube channel called YALGAAR.
This trailer shows how YouTube deleted their most viewed video YouTube VS Tiktak The End. How people supported the carry. Speaking in one place, Carry hasn't slept for 2 days and their hands and feet are shivering.
How the rest of youtuber supported them?
You can watch the full video here.